Anne Berlin
Psychic Medium
About Anne Berlin
Psychic Medium
Psychic as a child and trained as a medium as a young adult, Anne Berlin is well known for her accuracy.  
Warm and empathic, Anne offers confidentiality and vast experience.
With more than 20 years as a professional psychic medium, Anne Berlin advises and trains a wide range of clients.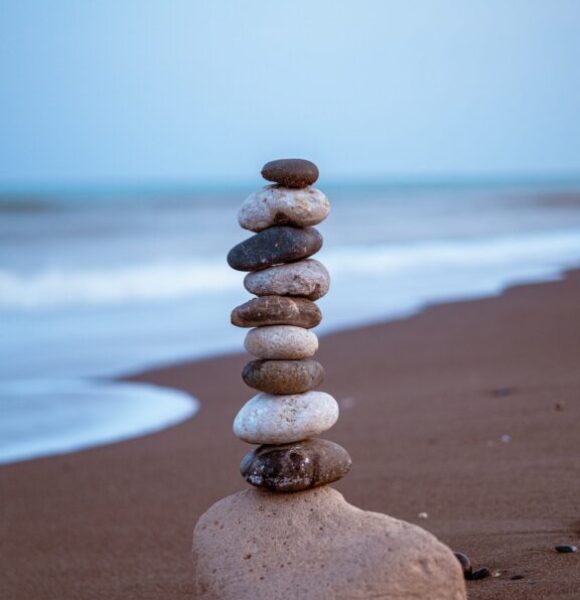 Nature's Treasures
Austin, TX

Sat. Feb 4th
11 – 5

First Saturday Readings
Book an in-person appointment with Psychic Medium Anne Berlin while checking out one of the best crystal and rock shops in the country. Come commune with your tribe.

Don't wait in line, book Anne in advance.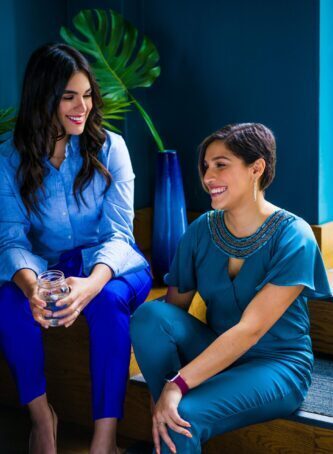 Do you need a Pyschic or Medium?
As a psychic, Anne Berlin can answer your questions. As a medium, she can communicate with those in spirit.  You can choose either for your reading or a  combination of the two.
If you do not know what to ask, Anne will give you the most important messages from your guides and angels.  
You can also request an analysis of paranormal events or ask any question about the paranormal or metaphysics. Readings start at $40.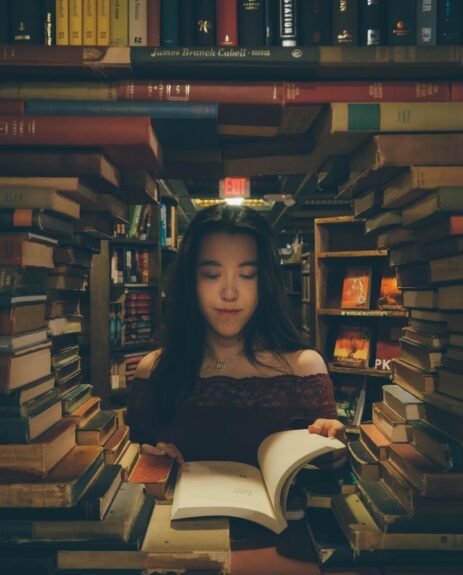 Classes
Join Anne's class to develop or sharpen your skills as a psychic or medium. Learn protection, safety precautions, contact protocols and the basic knowledge to be successful. Best of all, the majority of each class is hands-on, active practice. Every class includes a relaxing guided meditation designed to enhance your ability to make contact, improve accuracy and boost your  success.
Take one class or as many as you like. The more classes you take, the better you will become.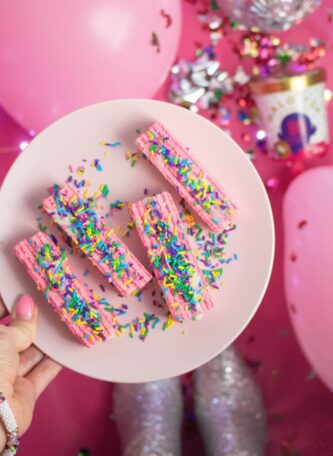 Parties
Whether it is your monthly Zoom Happy Hour, your best friend's birthday or a large corporate event, Anne Berlin is an expert at adding excitement and an element of mystery to your celebration.
Zoom or virtual readings can be done in front of the group or we can add a virtual meeting room so that readings can be done in private while the group chats and parties.
In-person appearances at parties depend on the number of readings or amount of time requested, the location, the type of event and the amount of drive time. 
Individual party goers or the host can foot the bill. Minimum or payments must be made 5 days in advance to secure the party date.
Please text or call to discuss specifics or estimates.
Psychic Medium


(512) 980-4025